So the world did no end, how about that?
This is it, the last post I'll make this year.
It's been a wild year, much much (probably too many) work this year.
Some recap:
-We finally released DL into the wild in beta form which was a great feeling, especially since it looks like I'm working on this for ages now. General feedback has been great and that's always a motivator.
-My small Ludum Dare experience turned out into a small but highly addictive iOS game, Puwang, well at least that's what people tell me. I was positively surprised with that.
And…that's pretty much it.
For next year there will be a patch for Dary's Legend in the first weeks, much of the delay has been my fault (working on the boiling/crafting system) but some of the issues players have been telling us have been addressed.
I will now proceed to take some days off work, so I'll finally have some time to kickback, relax and play some of those awesome games that where released this year.
Games you should try:
FTL
Little Inferno
Diablo 3
Super Hexagon
Movies that I liked:
The Avengers
The Dark Knight Rises
Looper
The Cabin in the Woods
So Merry Christmas and Happy New Year!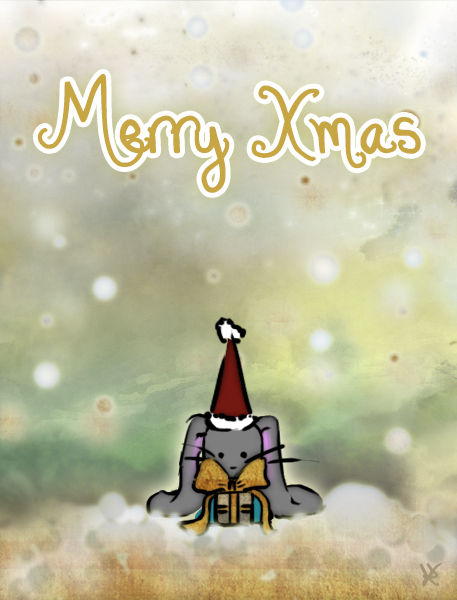 (Thanks to Rita for doing this sweet wabbit with a christmas hat)